SAN DIEGO WEDDING VENUES
Celebrate in one of the luxuriously appointed San Diego wedding venues inside THE US GRANT. Among our most requested spaces, the four ballrooms are each distinctive in style - yet all are equally romantic dream wedding destinations.
Presidential Ballroom
The Presidential Ballroom opened in 1910 as the open-air Palm Court, a central roof garden terrace landscaped by Kate O. Sessions. Later enclosed to make way for a grand ballroom, Today, the regal space pays homage to the 15 US Presidents and 5 First Ladies who have stayed at the hotel.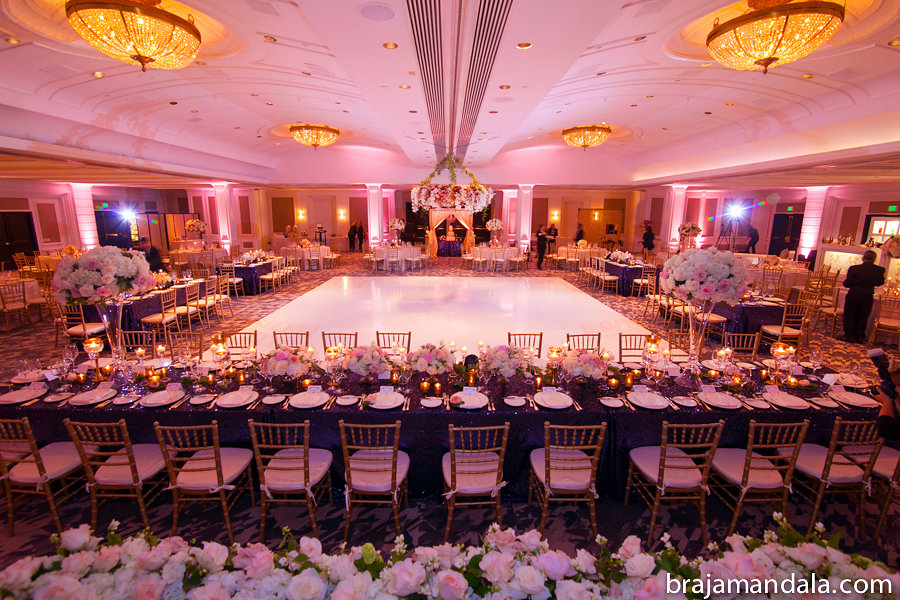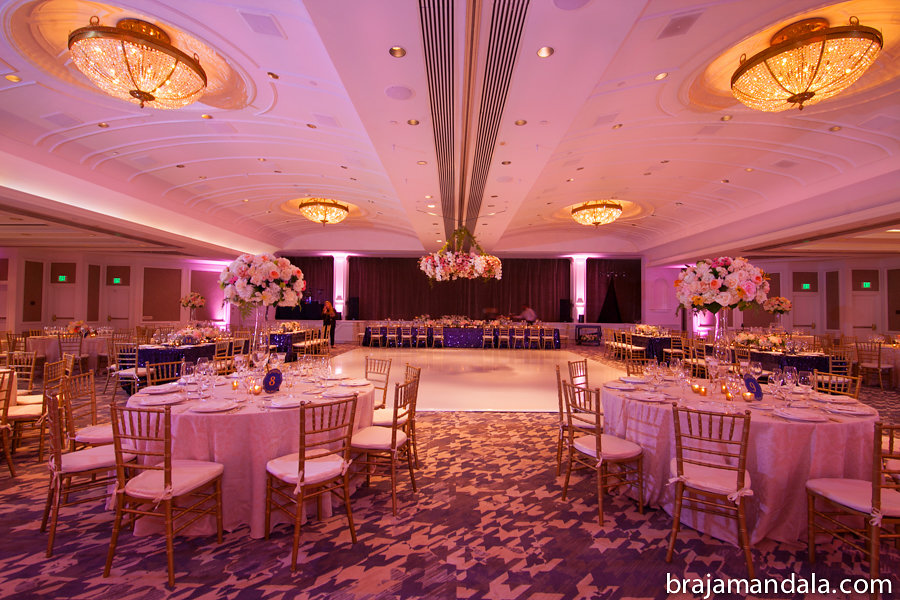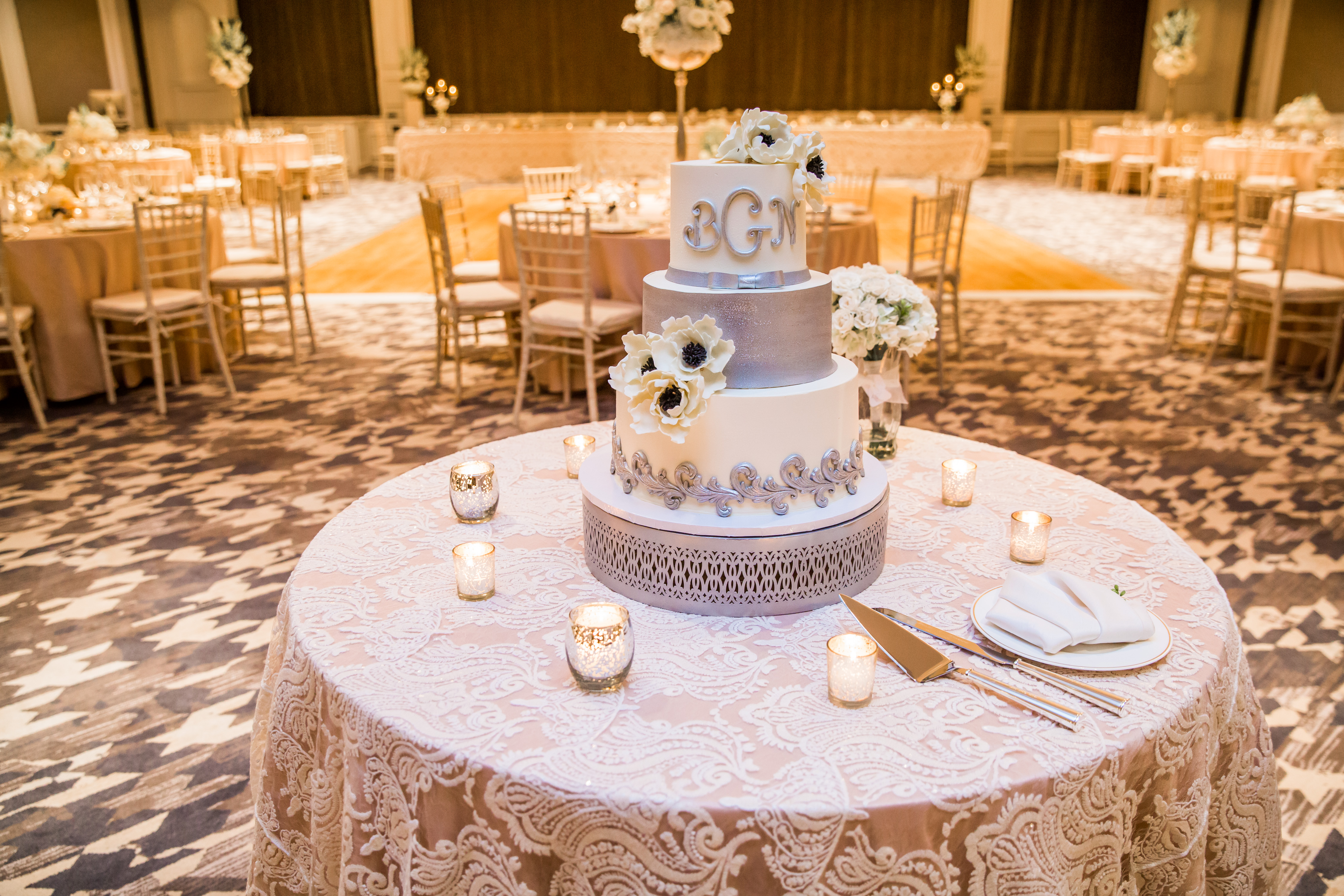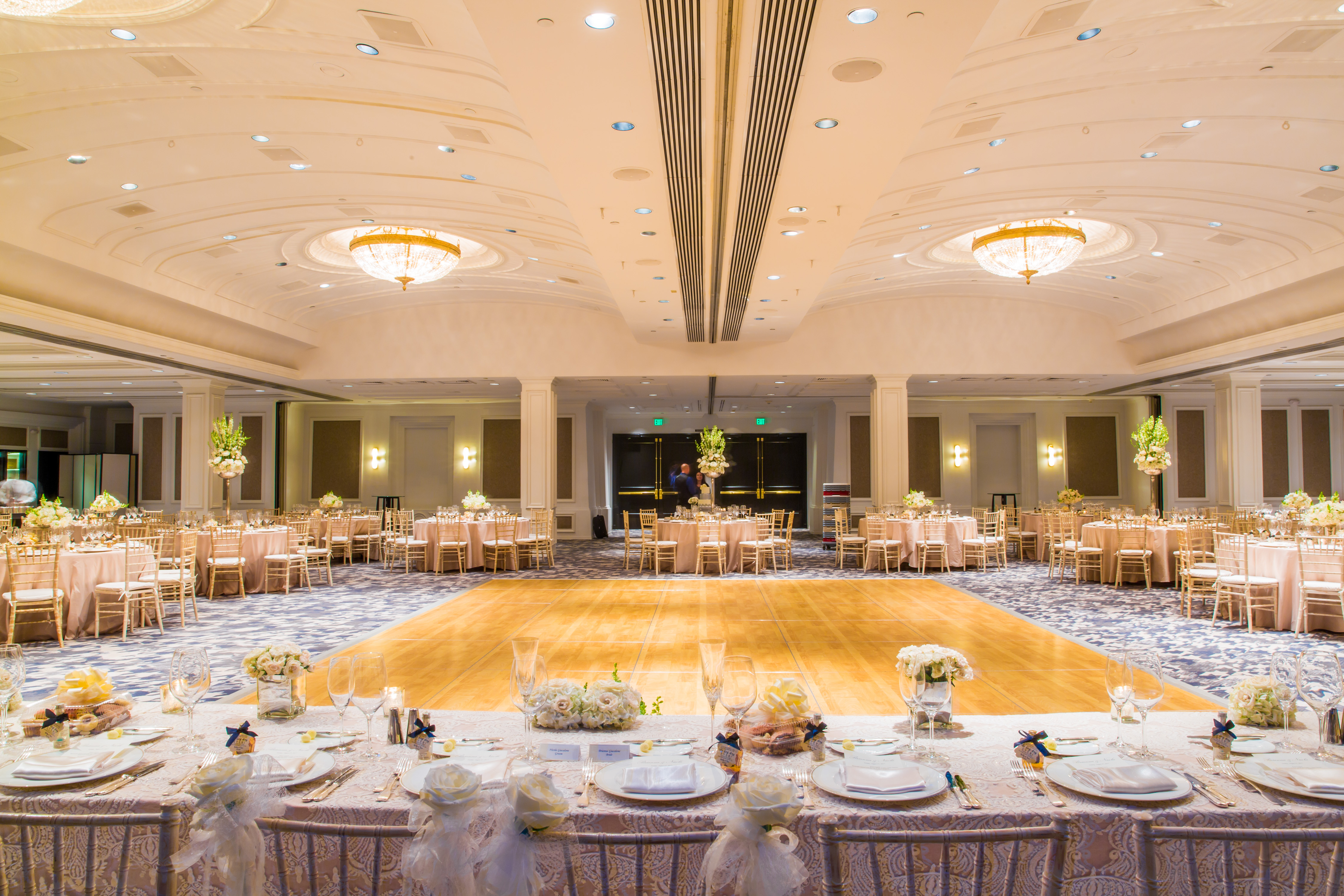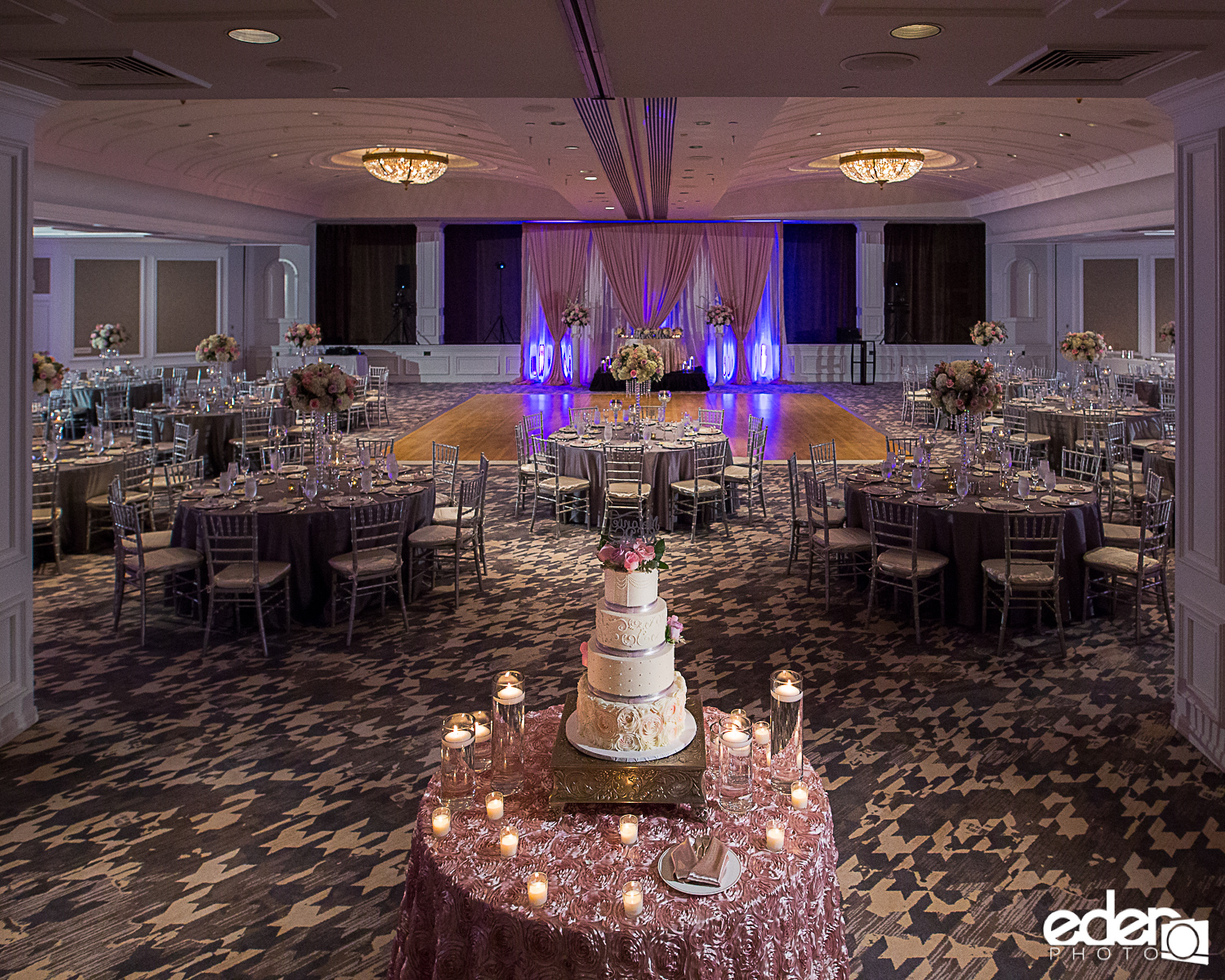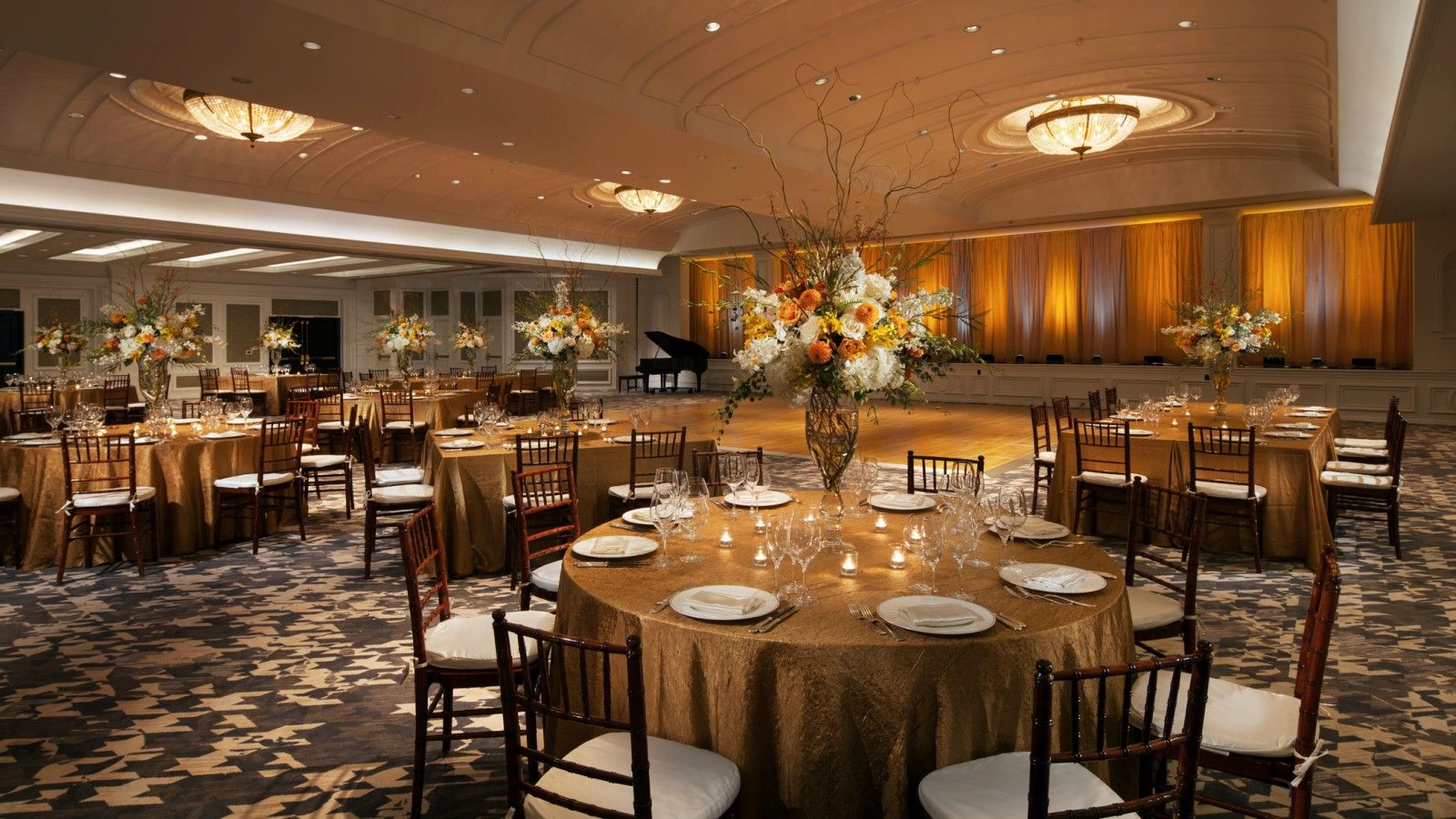 Bivouac Ballroom
Distinguished as the heart and soul of the hotel, the 6,000-square-foot Bivouac Ballroom weaves its storied legacy into an enchanting ambiance. The iconic vaulted ceiling houses dangling pendants reminiscnet of the space's history as a popular San Diego Speakeasy and "La Plata Real" club.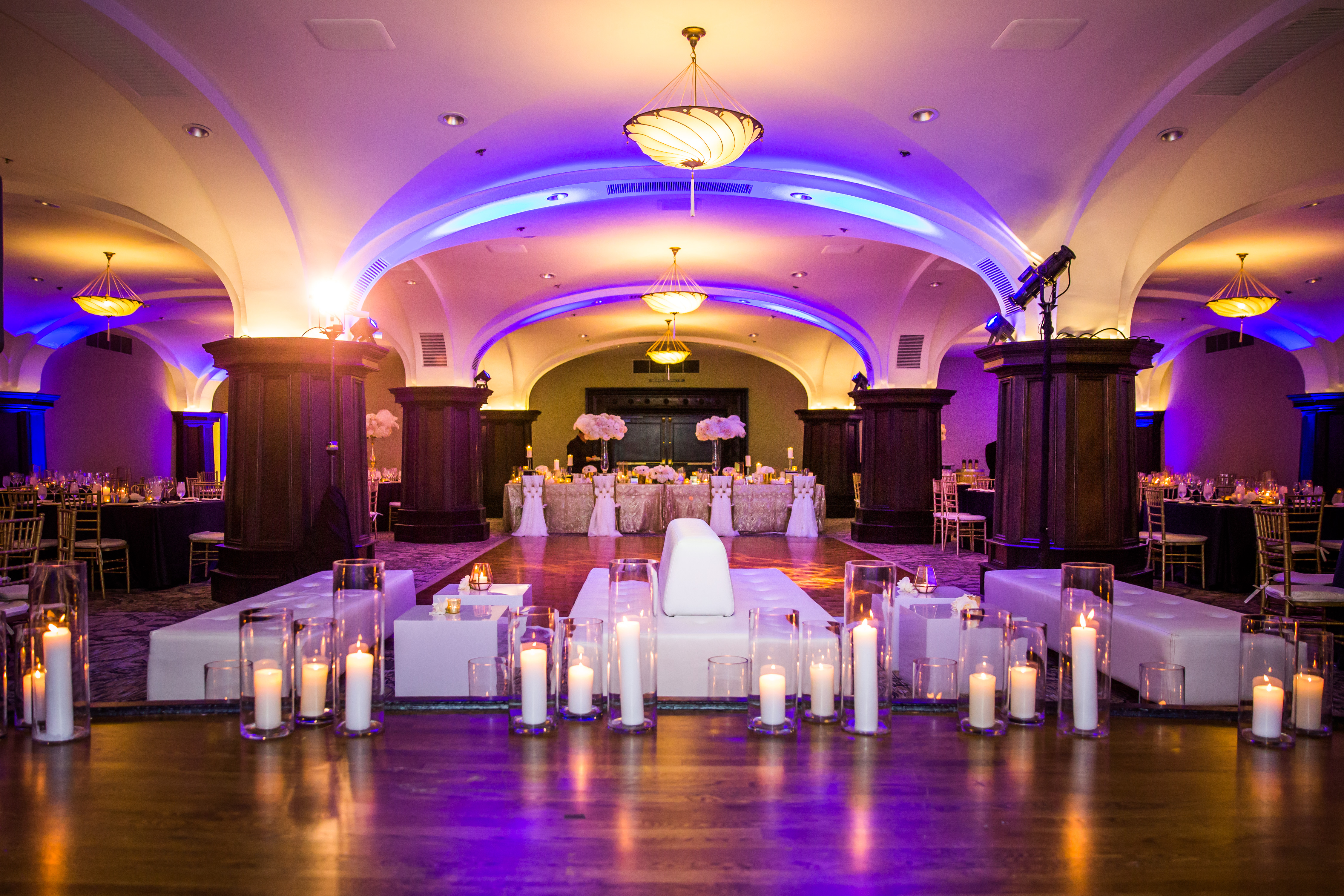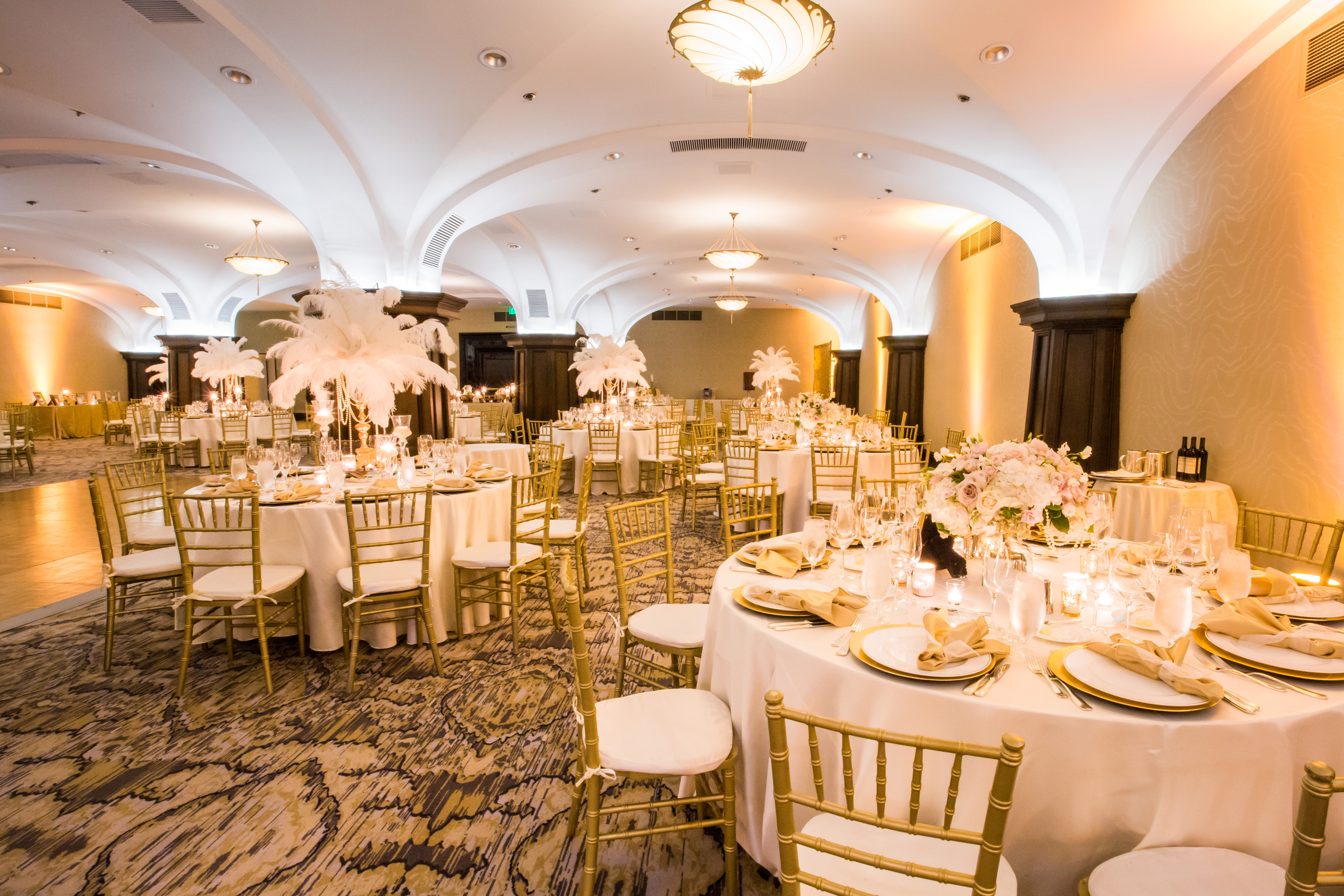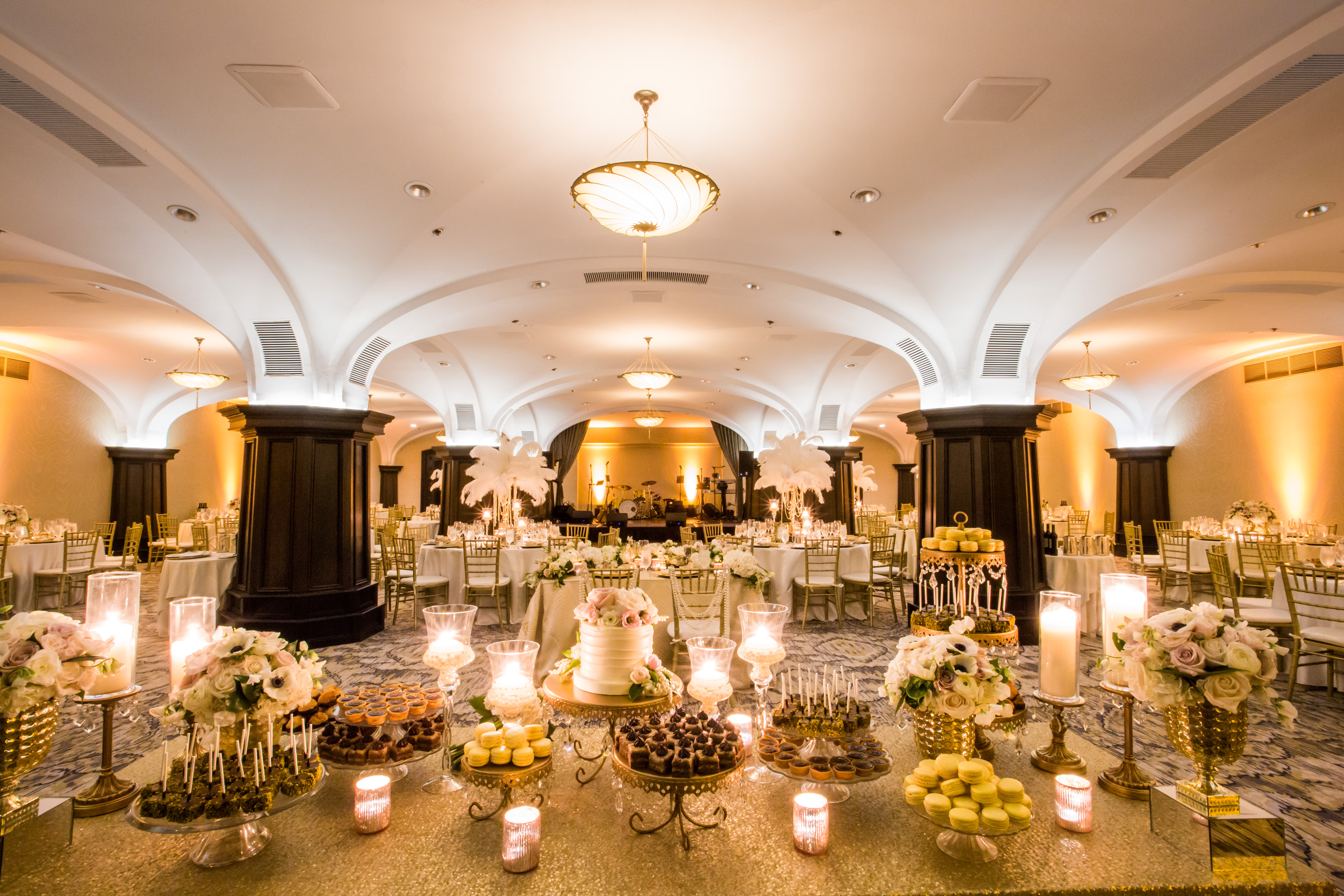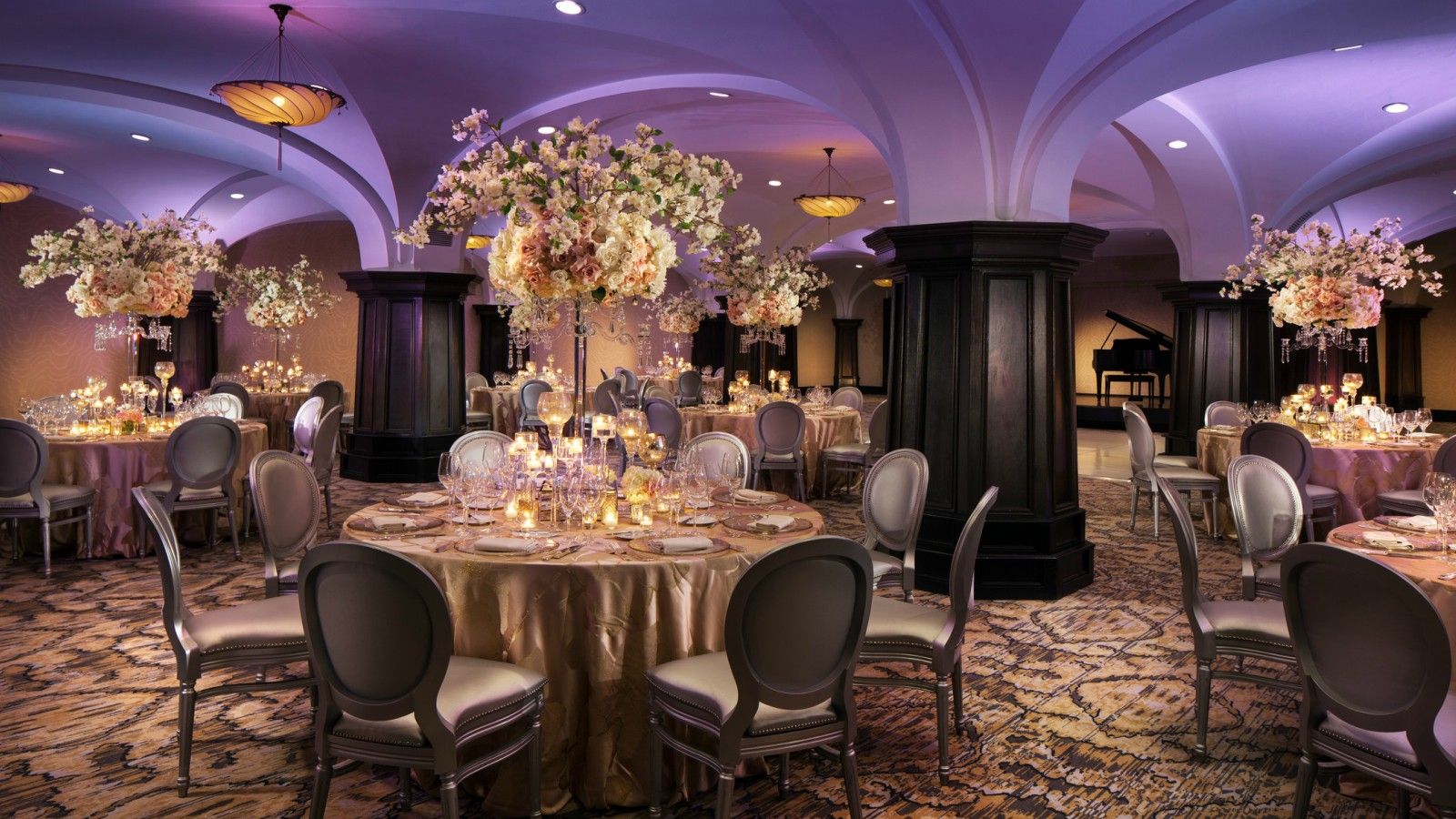 Palm Court
The 3,000-square-foot Palm Court's four grand columns draw attention to the 14-foot-high cove ceilings which host nine chandeliers and are flanked by a wall of windows looking out into Downtown. This elegant room originally opened to the public as the Grant Hotel Dining Room and later served as the hotel's 1950's Coffee Shop.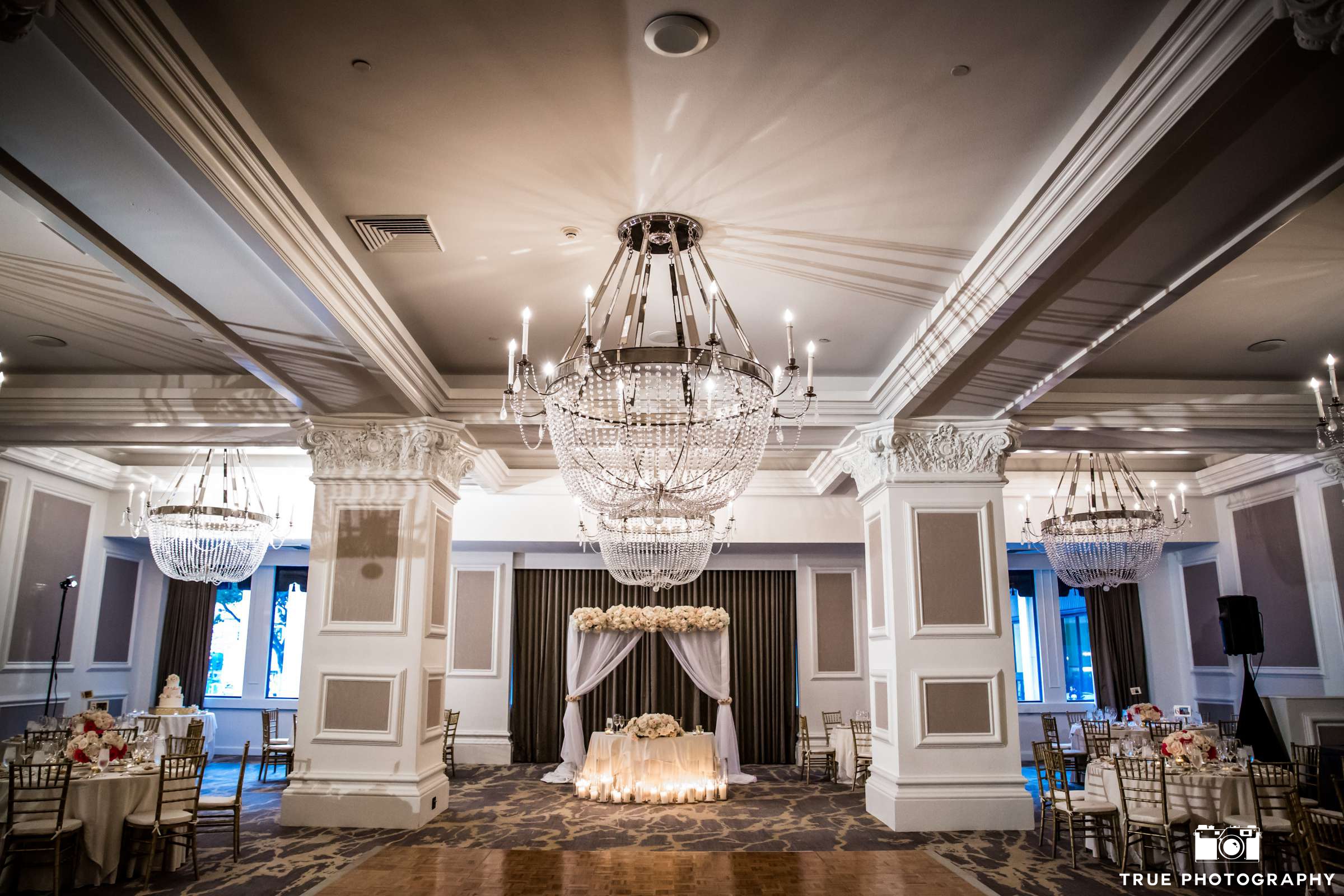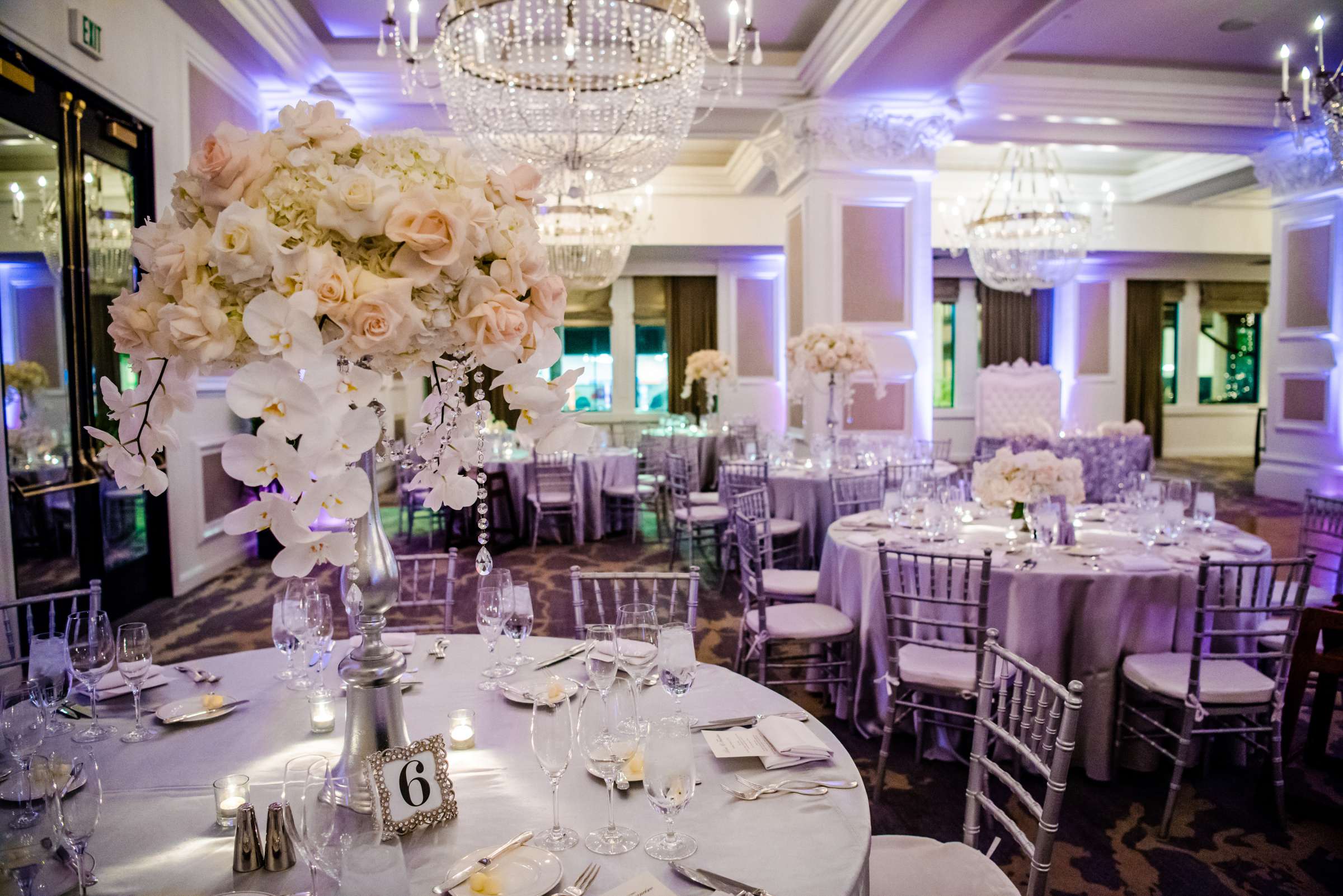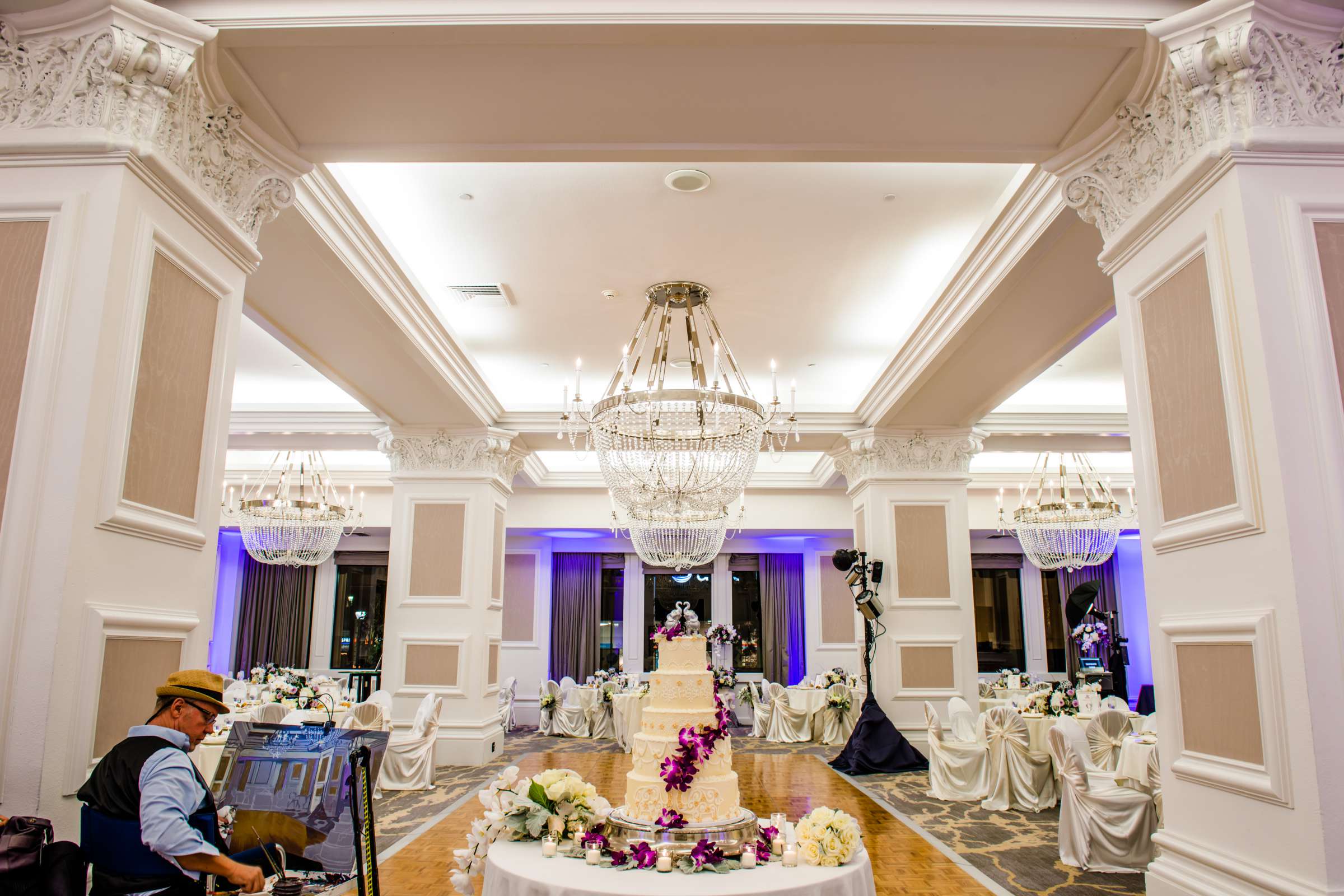 Crystal Ballroom
Unveiled in 1927 as the Italianate Ballroom, the Crystal Ballroom's private socialite salon was built to complement the hotel's original Grand Ballroom. Today restored to its original splendor, the venue boasts a travertine floor, embellished European plasterwork, and a hand-painted ceiling.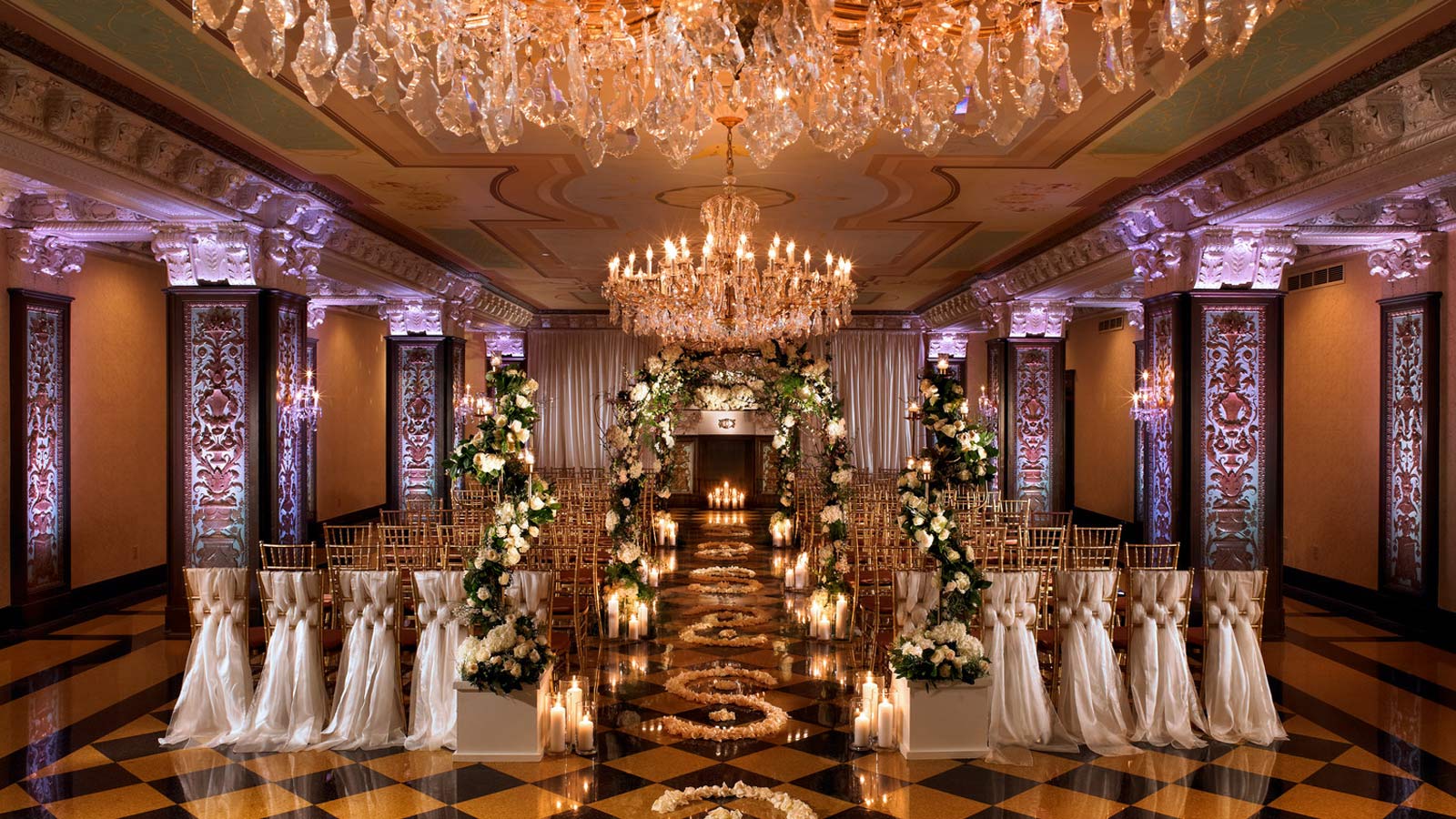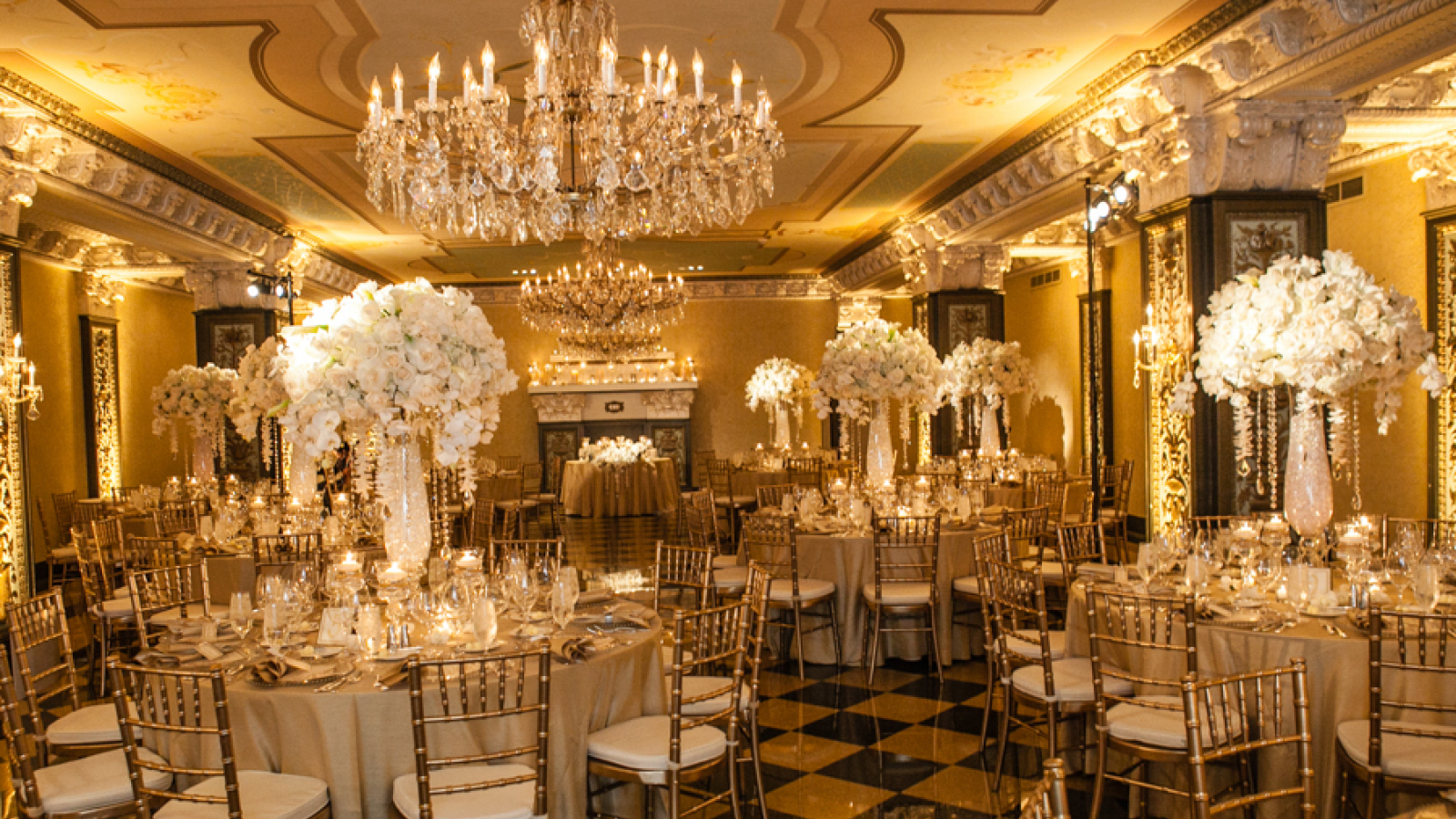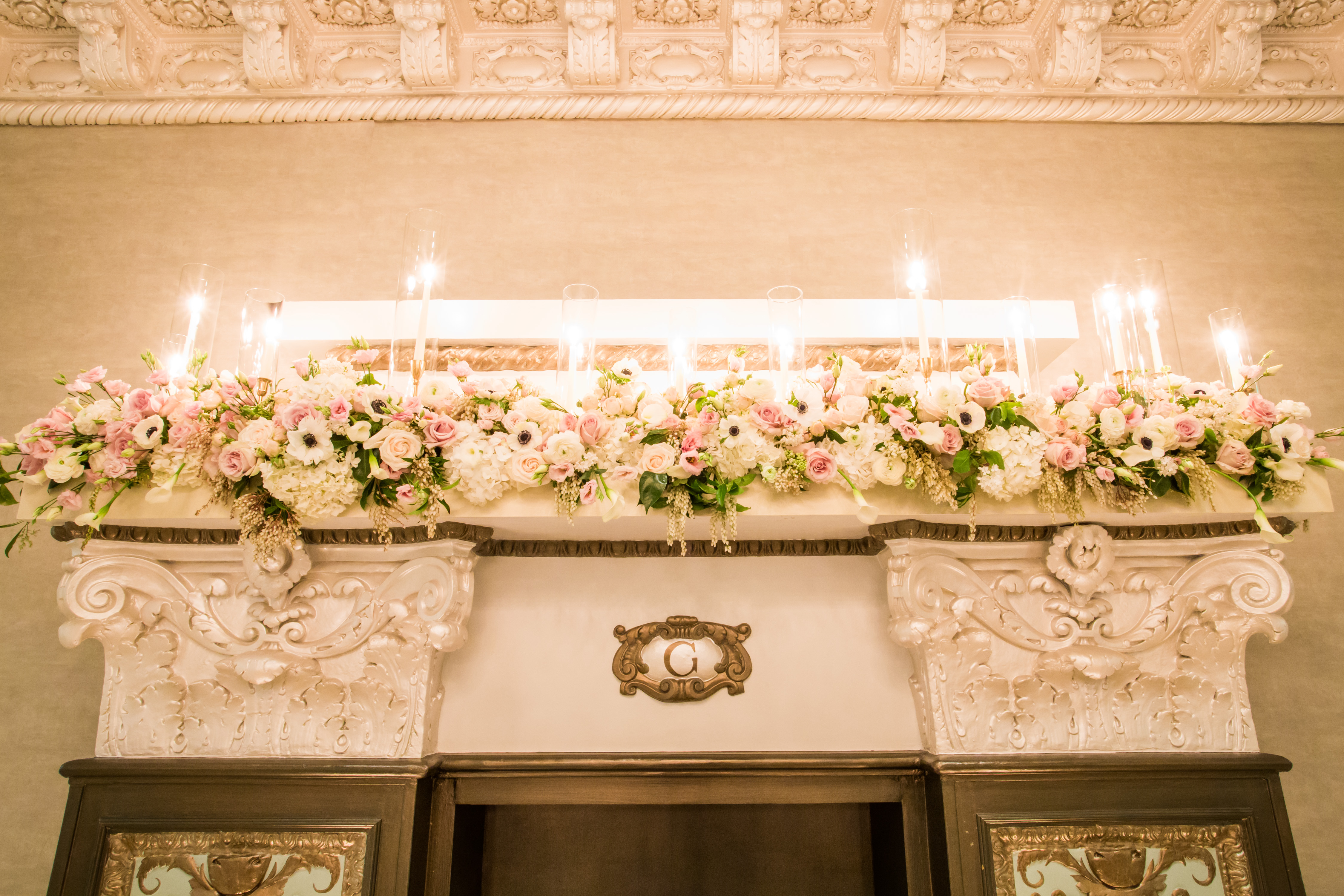 Chairman's Court
Decked in hand carved mahogany and detailed finishings, the Chairman's Court bestows historic charm as the hotel's original Gentlemen's Lounge, and served as part of the Speakeasy during Prohibition. Today the space is ideal for intimate ceremonies, and rehearsal dinners as well as the Grooms Ready Room.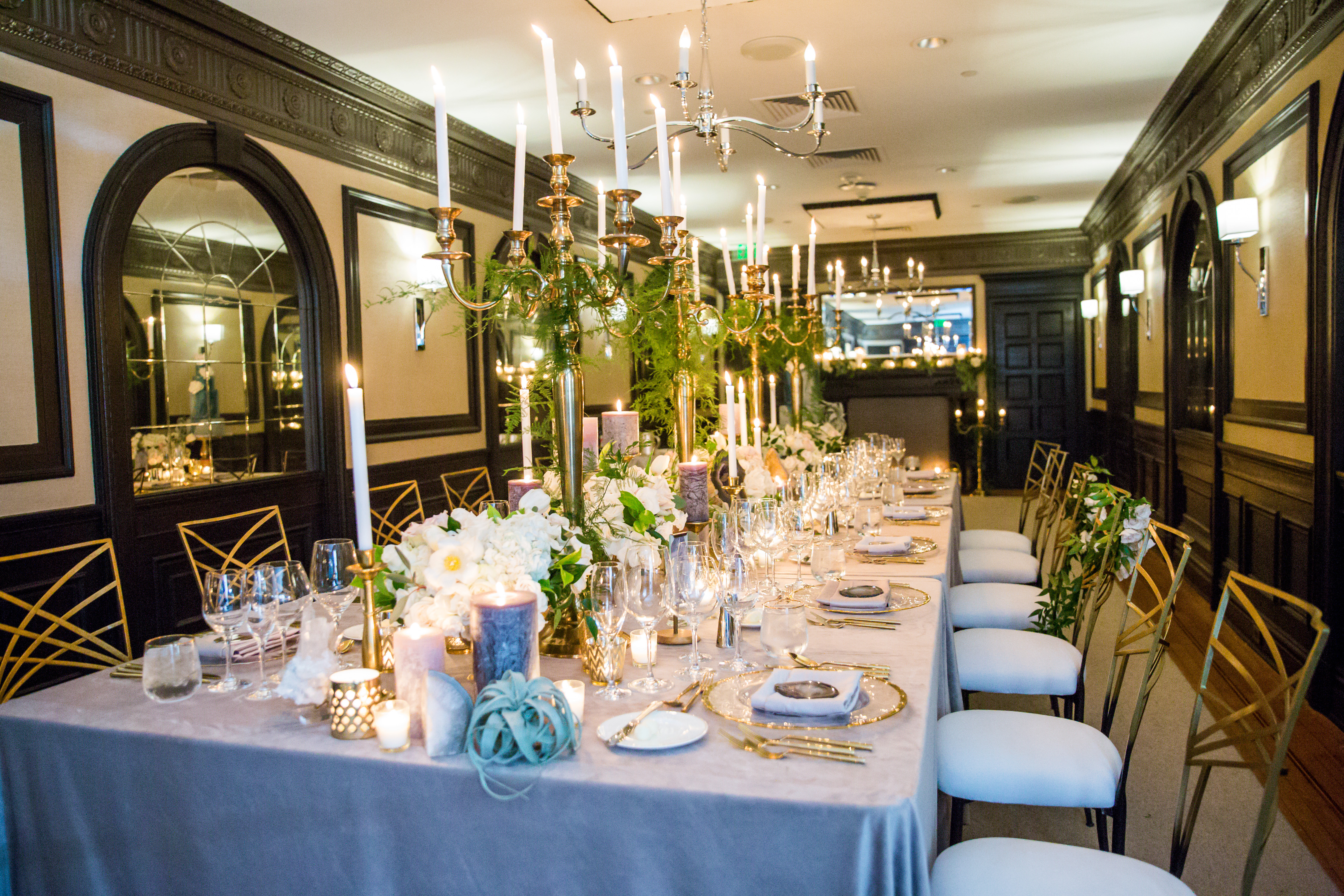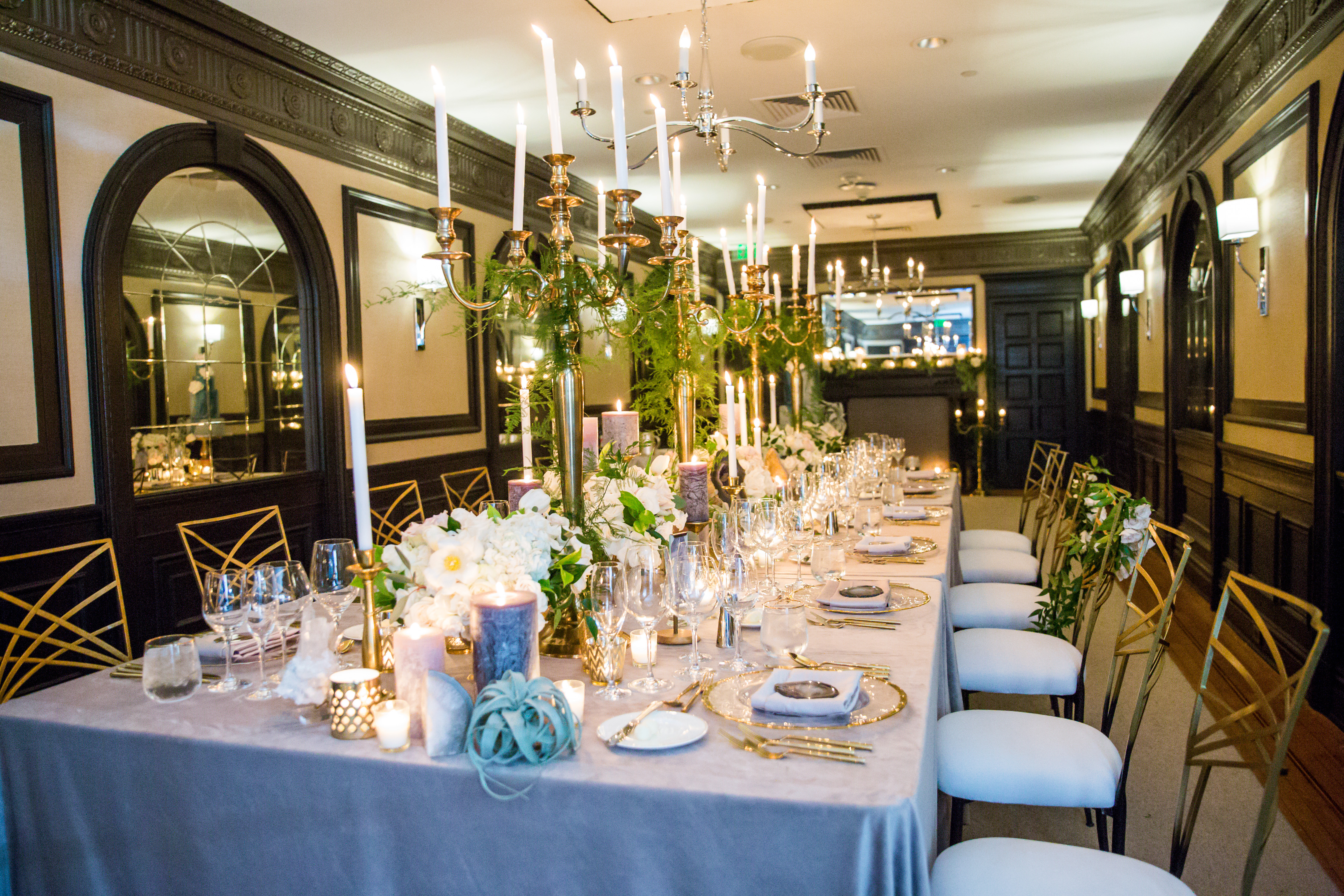 Chaffee Court
Chaffee Court's ambiance is romantic and chic. Built originally as the ladies lounge, the Chaffee Court offers an unforgettable setting for a bridal ready room or intimate bridal shower tea.