Chapter 1: The Beginning
On October 15, 1910, with great pomp and circumstance, THE US GRANT opened her doors. Five years of construction in the heart of San Diego had built up a flurry of curiosity, a storm of excited press, and a staggering cost of $1.9 million. Thousands of guests flocked from all across the region to take part in the opening ceremonies of this hotel of untold luxury.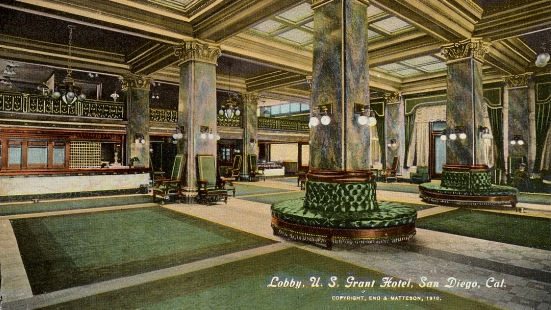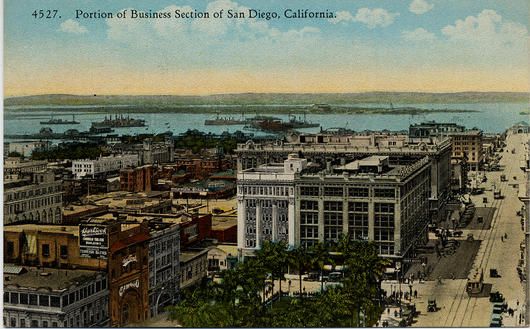 Chapter 2: Building a Dream
In the mid-1800's, California had Gold Rush fever. Settlers, dreaming of their golden riches, moved into a part of the city that is now called Old Town. One of these settlers was a tireless visionary named Alonzo Horton.

Horton headed west, settling in San Francisco in 1849. Stories of San Diego's "perfect" climate and natural harbor reached him, and Horton was intrigued. He was especially attracted by the rumors of a proposed rail line, heading east and one day, branching all the way to the Atlantic.

CHAPTER 3: A LEGACY THROUGH THE ERAS
In 1919, a dapper gentleman from Indiana by the name of Baron Long came to speak with U.S. Grant Jr. It was no secret that the dry days of Prohibition were looming. One year after Long acquired partial interest in the hotel, the Eighteenth Amendment and its bitter cousin, the Volstead Act - which reinforced the prohibition of alcohol, were passed.

Learn about how THE US GRANT became a popular destination in town >>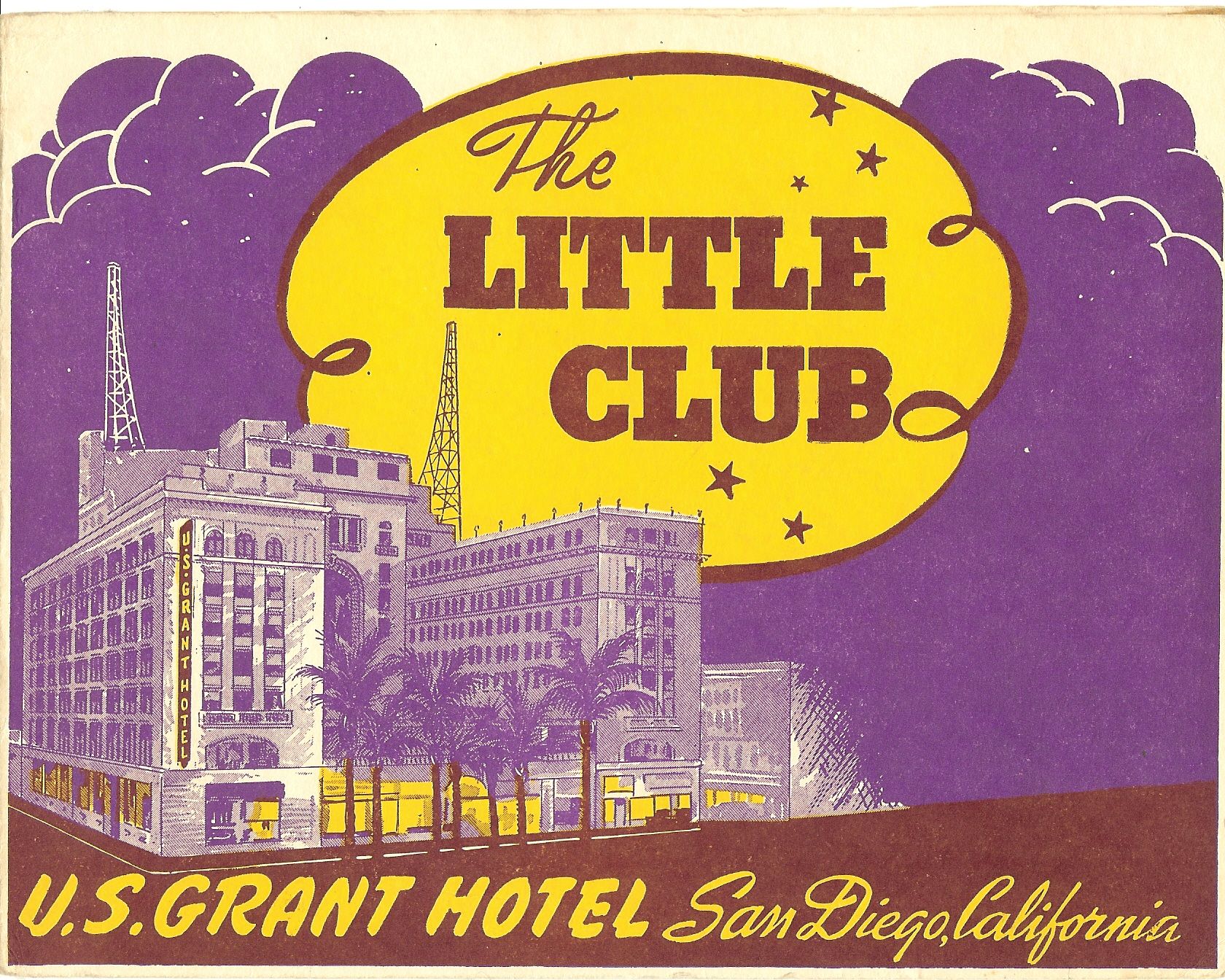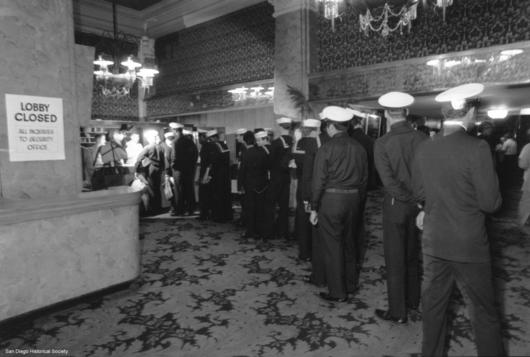 CHAPTER 4: A LEAP OF FAITH
In 1979, the glimmering lights of THE US GRANT were dimming. Guest rooms and ballrooms were sitting empty. The lobby furniture was faded, the carpets were worn. There was talk of tearing the building down to make way for new development in the city.
CHAPTER 5: TODAY
From the razing of Horton House to the jazz-and-booze joints of the 1920s, to the invasion of the Grant Grill and the day she was saved from the wrecking ball, THE US GRANT has remained an icon of the city. She has hosted presidents and celebrities, been a hallmark of women's rights, and served as an eternal light during the city's hungrier and darker days.