Fitness Center
Open 24 Hours a Day
Located on the historic lower level of THE US GRANT, our complimentary Fitness Center radiates traditional charm while at the same time housing state-of-the-art machines and amenities.
In addition to professional TechnoGym cardio equipment---including treadmills, stair climbers, ski machines, and a stationary bicycle---the Fitness Center is stocked with Hampton free weights and a Radient weight machine. For warm-up and cool-down, there is a dedicated stretching area with additional fitness accessories. Towels, fresh fruit, and water are provided.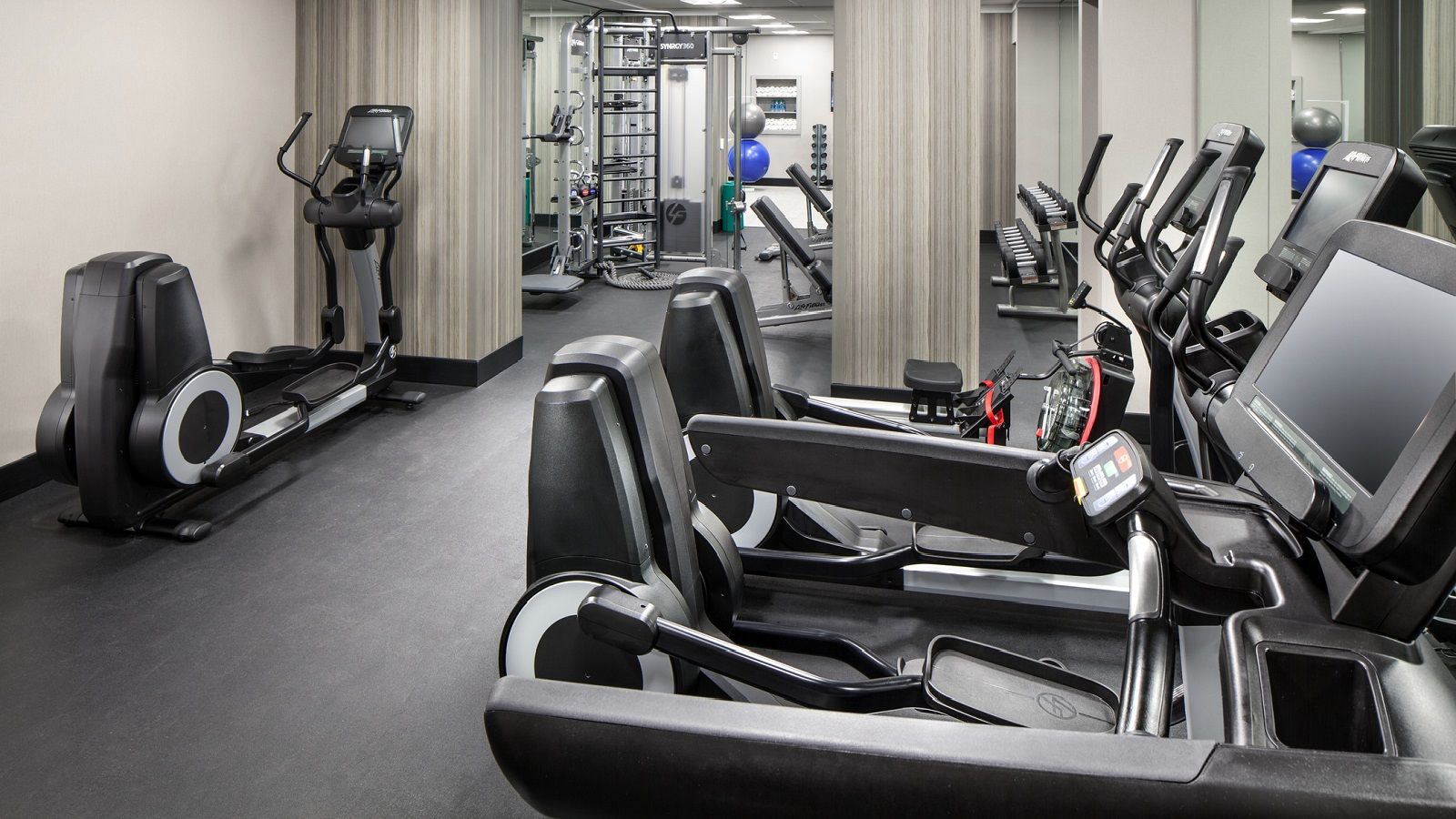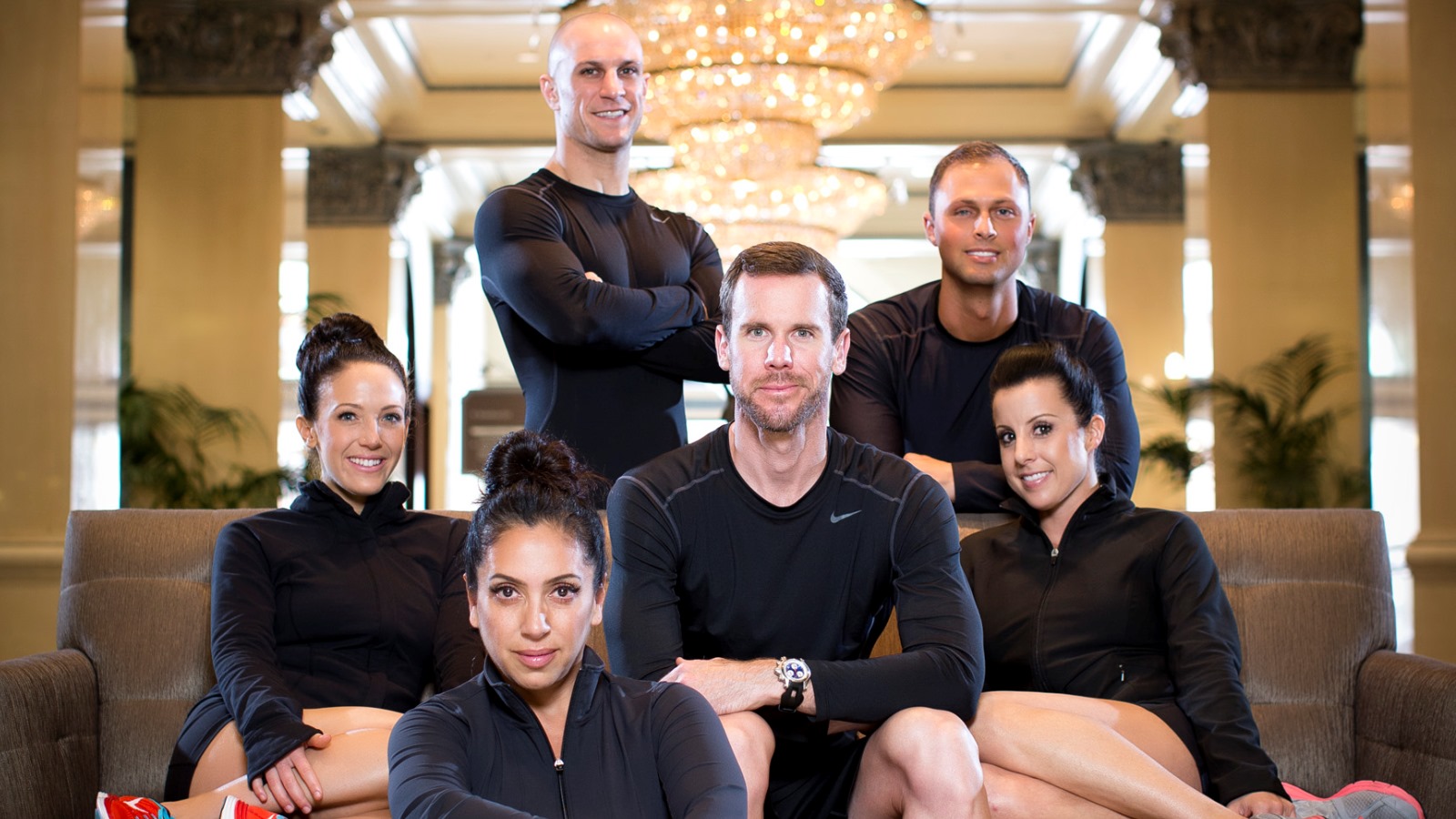 "Work It" Lifestyle Program
For a unique San Diego Fitness experience, THE US GRANT's "Work It" Lifestyle program provides on-site personal training with one of the ON DEMAND DREAM TEAM San Diego personal trainers for an additional fee, exclusively for guests of THE US GRANT. For the ultimate convenience, select sessions are available in the comfort of your guest room. Or, opt to take your session outdoors to "work it" with the bay breeze under San Diego's 70-degree sunshine. Click here to learn more.