THE US GRANT San Diego Calendar of Events
For over 100 years, THE US GRANT has played host to an array of San Diego's best events. Today we continue the tradition of excellence with year-round entertainment, holiday offers and enticing events.
Special Ingredient Series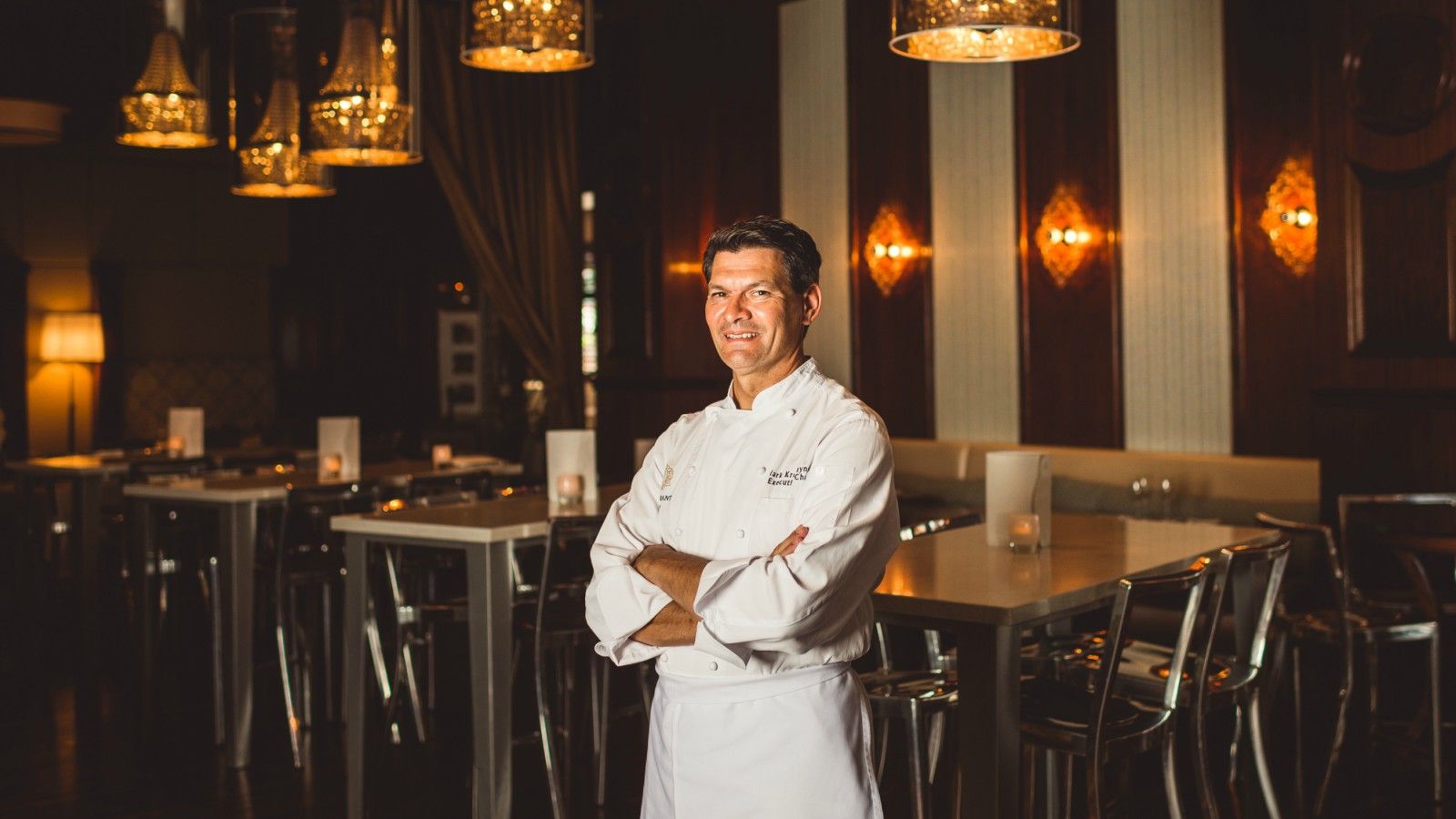 Savor the best of each season with our new culinary series in Grant Grill offering a week long celebration of special ingredients curated by Executive Chef Mark Kropczynski and the culinary team. Dine with us for breakfast or lunch to enjoy limited time special dishes, or opt for the full experience with Chef's 5-course Tasting Dinner.
A5 Japanese Wagyu: August 9-18
California Spiny Lobster: October 11-20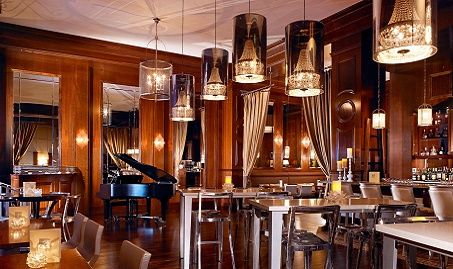 Live Music
For a night of cocktails and live music in San Diego, look no further than Grant Grill Lounge. On Thursday, Friday and Saturday nights beginning at 8pm, Grant Grill Lounge transforms into a distinguished Live Music venue, featuring a diverse line-up of the city's most sought-after artists, covering a variety of genres including classic and new age Jazz, Blues, Rock, Soul, Pop and Samba. No cover charge.
Friday - Saturday | 8:00 pm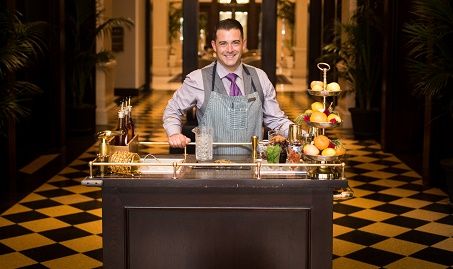 Vieux Carré Experience
Enjoy a unique cocktail experience ensconced in the regal Grand Lobby of THE US GRANT, where decades of history have unfolded since 1910. The bar trolley rolls in Fridays and Saturdays, starting at 5:00 pm, and offering tableside creations of Vieux Carré cocktails as an ode to all "old quarters" and central districts of major cities around the world. Live music adds to the ambiance, and additional cocktails, beer and wine are offered from the Grant Grill Lounge menu.
Friday - Saturday | 5:00 pm - 8:00 pm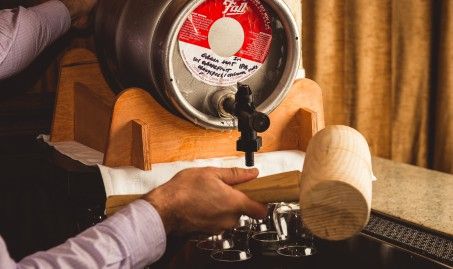 Cask Ale Nights
Celebrate San Diego's craft beer culture with THE US GRANT's Cicerone curated brew of the week. Cicerone Jeff and Chef de Bar Cory partner with a local San Diego brewery to prepare unique offerings that are then finished in THE US GRANT cask, and available in limited supply in Grant Grill and Lounge.

Friday - Saturday | Evenings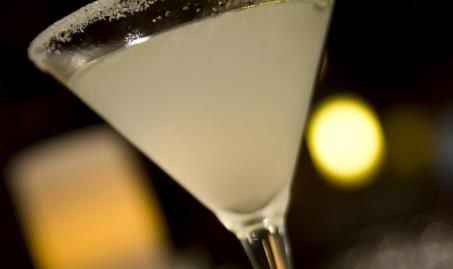 Happy Hour
Grant Grill gives reason to celebrate Sunday - Thursday 4:00 pm- 7:00 pm with:
$7 House Wines (Red, White and Sparkling)
$7 New Amsterdam Vodka Cocktails
$10 New Amsterdam Vodka Martinis
$2 off the Lounge Menu Offerings (including warm roasted olives served with focaccia and spreads, little gem lettuce wedge salad, parmesan fries, and oysters)
Monday - Thursday | 4:00pm-7:00pm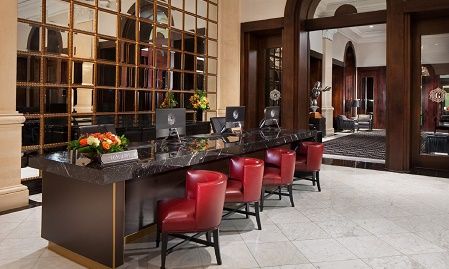 Destination Discovery Tours
Allow us the opportunity to share stories of San Diego's treasured gems with you. We invite you to join The Luxury Collection Concierge for a curated tour, exclusive to registered hotel guests. Destination Discovery tours are offered Saturdays at 10:30 AM, and meet at the Concierge desk in the Lobby.

Topics may include: Art Immersion, Secrets of San Diego, Historic Lobby Tour and "Building a Landmark" Architecture Tour.
Saturdays | 10:30 am